Summwe School Week 1:Fairy tales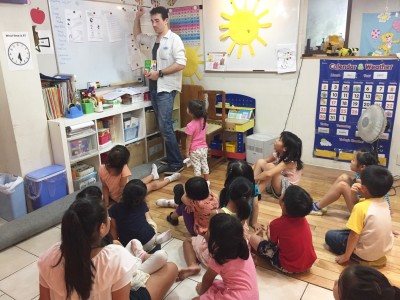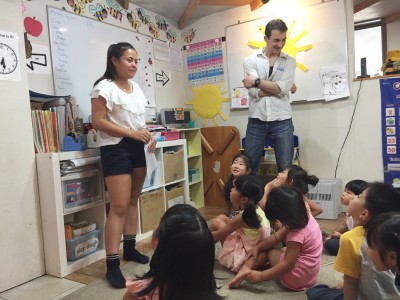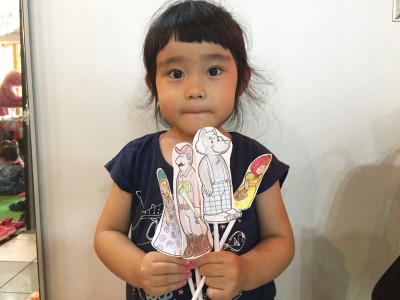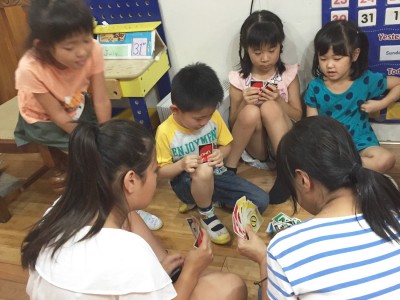 今週からサマースクールが始まりました!第1週のテーマは『おとぎ話』。5つのおとぎ話を学習します。
また、今週はスペシャルゲスト、オーストリアの学生さんも一緒に入って楽しくサマースクールを過ごします!
この機会にオーストリアについて知りたいことたくさん教えてもらいましょうね!
This week we started Summer School. Our first week's theme is "fairy tales". We are learning about 5 fairy tales.
Today we also had a special guest from Austria. She taught us about her home country and spent the day playing and learning with us. Let's enjoy English together!