Practicing for sports day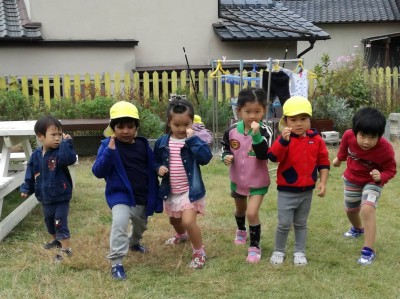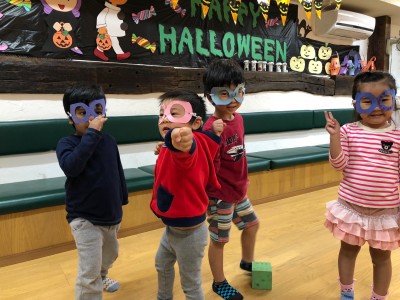 今日は、来月の大きなイベント、運動会の練習をしました!
Halloween party is over. We had lots of fun and got lots of treats from our friends and school!! Our next big event is the annual sports day, which is coming soon. Now it`s time to start practicing for sports day. We will try our best.