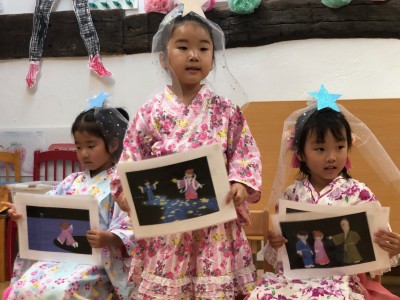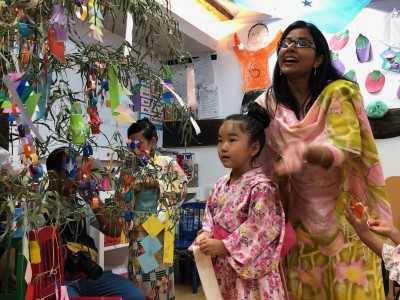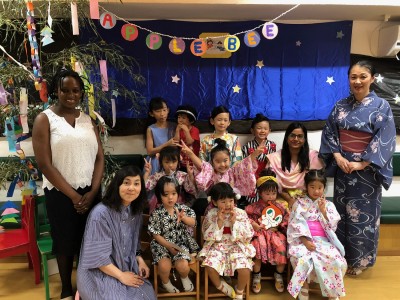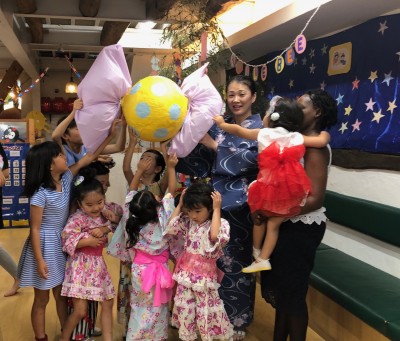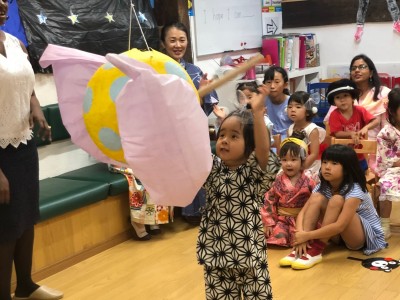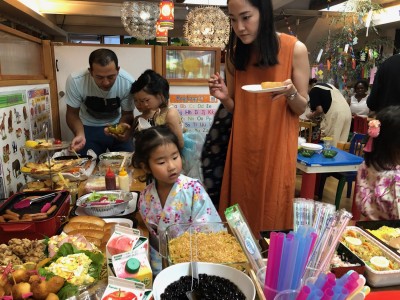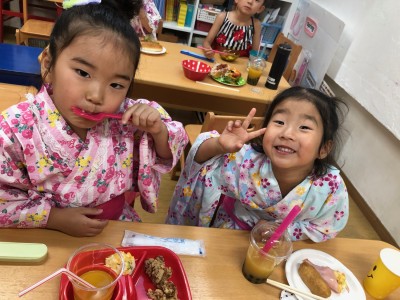 7月7日 Apple Bee International Schoolでは七夕会を行いました。歌、ハンドベルの演奏、七夕紙芝居など子どもたちの日頃の成果を披露しました。保護者の皆様、応援、そしてご協力ありがとうございました!
また、七夕会の後はポットラック(持ち寄りディナー)パーティー。ご家庭の自慢料理、とっても美味しかったです!
素敵な思い出がまた1つ増えました。
Today we had tanabata party. Our kids were practicing hard for today's program and they performed very well. Thank you kids. We would like to thanks all our parents for their cordial participation and yummy foods they bring today. We enjoyed every bits of today's program. Thank you all for making today's party successful!!!