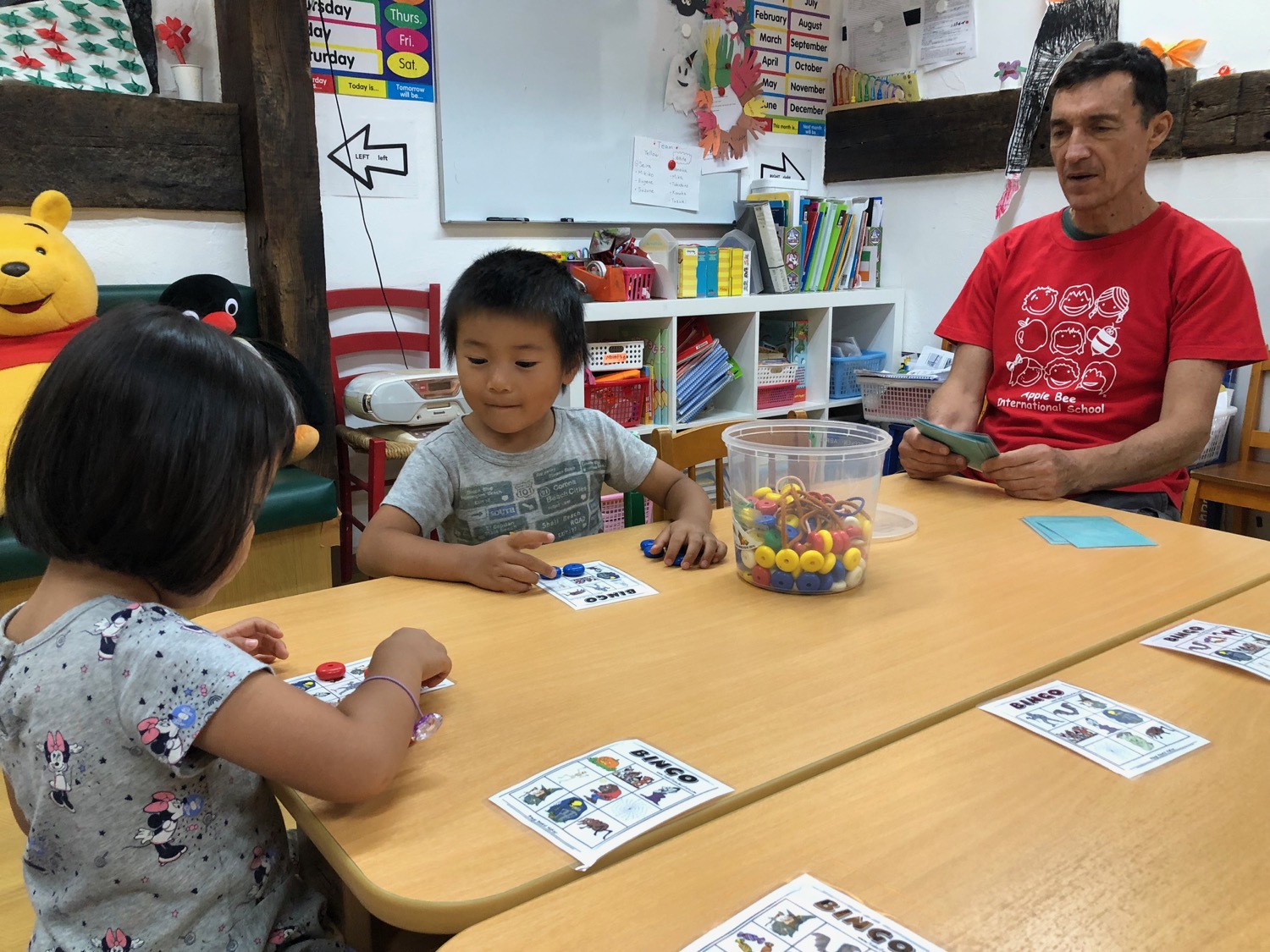 27日(日)に行うアップルビーハロウィーンパーティーでするスペシャルゲームの準備をしています。
みんな楽しみにしています!
Halloween is coming soon!We've been making some special games just for our Halloween party.
Today we practiced them. They are a lot of fun. We can't wait!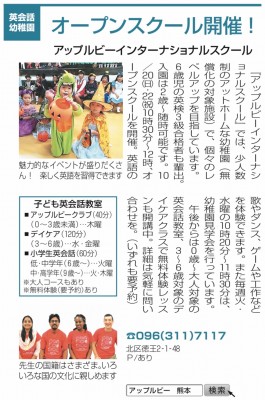 10月20日(日)、22日(祝)にオープンスクールを開催します。
お友達も誘ってお気軽に遊びに来てくださいね!(要予約)
On Sunday October 20th amd On Tuesday October 22nd, Apple Bee International School will hold an open school.
Please come with your friends and enjoy English together with us.