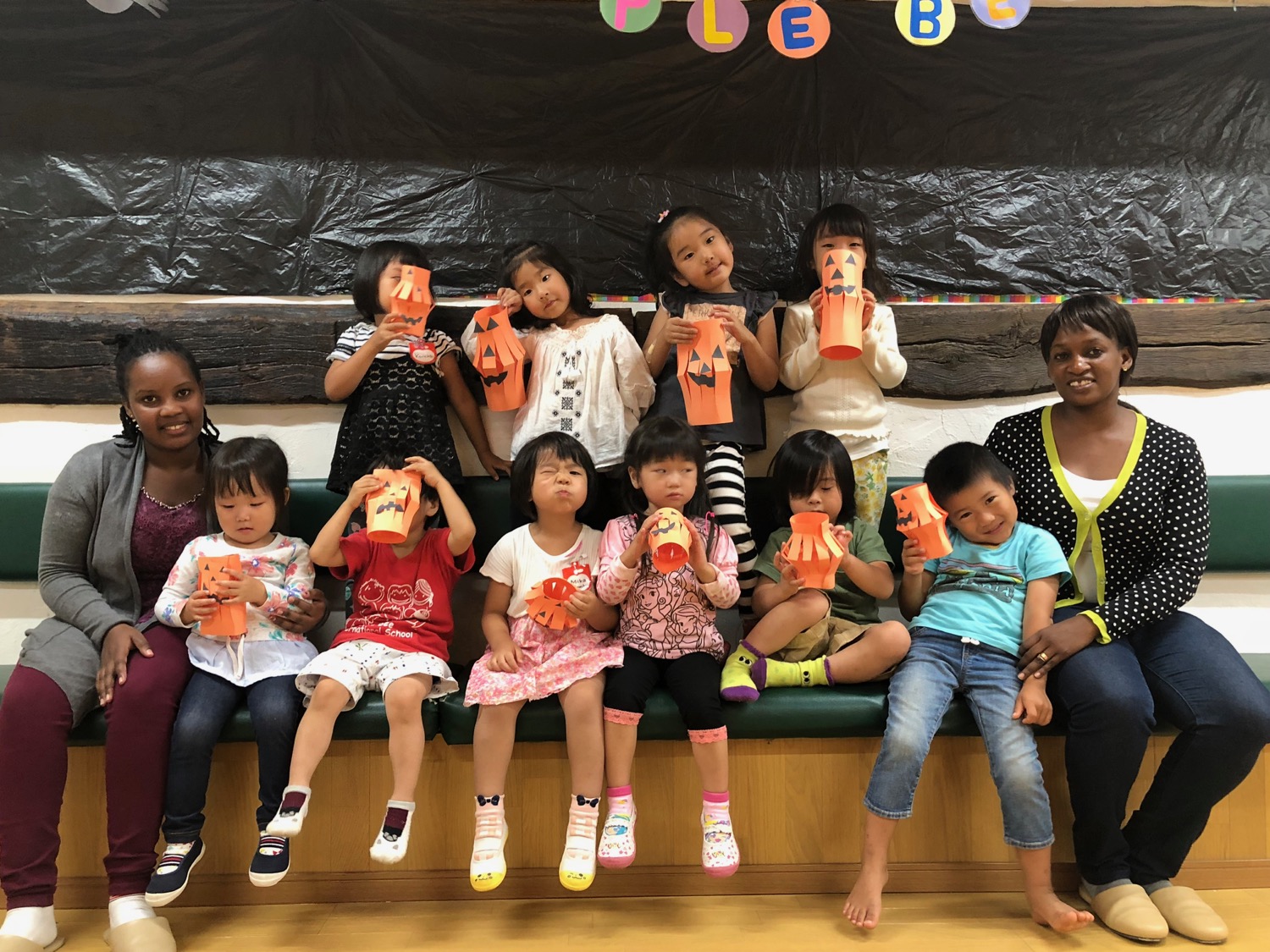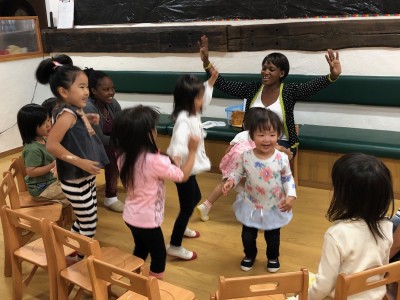 今月のテーマはハロウィーン。今日はジャックオランタン(かぼちゃのお化けランタン)を作りました。ハロウィーンの飾り、もっともっと作ってクラスにたくさん飾りますよ!
This month's them is of course "Halloween". Today we made Jack-o'-Lanterns and we will decorate our classroom soon. We love Halloween decorations. We want to make more and more of them.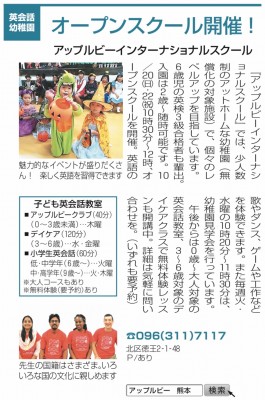 10月20日(日)、22日(祝)にオープンスクールを開催します。
お友達も誘ってお気軽に遊びに来てくださいね!(要予約)
On Sunday October 20th amd On Tuesday October 22nd, Apple Bee International School will hold an open school.
Please come with your friends and enjoy English together with us.